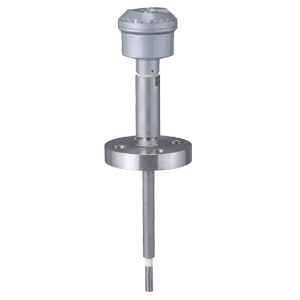 Special equipment with KHK(※1) certificate
Features
We offer the KHK certificate for our industrial instruments, ensuring high-pressure and high-temperature safety for each product manufactured according to the customer's specifications.
Our all products, such as level measurement devices, and thermowell, have passed the KHK inspections.
※1 KHK acts as the core institution in Japan, ensuring the high-pressure and high-temperature safety of the industrial instruments.
Products
Capacitance type level switch/meter, Float type level switch/meter, Bypass type, Thermowell
Specifications
Temperature: : -100℃~300℃ Pressure : 1MPa~20MPa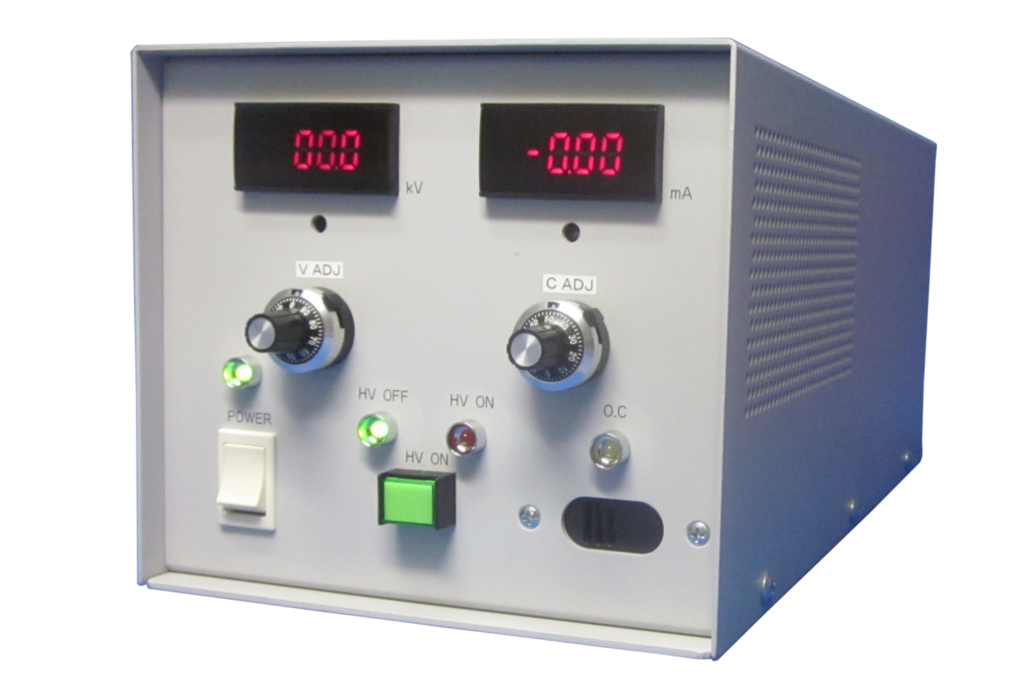 Pinhole checker (PC-20K type)
Features
Unlike insulation testing, pinholes can be found without damaging the lining film.
Alarm lamp, with buzzer, non-destructive inspection, handy type
With probe for enamel tank and lining tank
Use
High DC voltage (5K to 20KV) is applied, and the presence or absence of pinholes in the lining (Teflon, rubber, glass lining, etc.) and insulating film is detected.
Specifications
Input power supply:AC100V(±10%)50/60Hz
Emulsification sensor IB type
Continuous detection of impedance changes. It controls polymerization and condensation reactions (monomer-to-polymer reaction endpoints) and food manufacturing processes (emulsification peaks such as water and oil mixtures).
Charge electrometer
(for accident prevention)
Continuously detects the charged state of powder and insulating liquid and outputs a control signal above the value set arbitrarily. Prevents explosions and equipment damage by using signals to prevent discharge.
High-strength long thermometer (for accident prevention)
When an abnormal reaction occurs in a large reaction tank, an explosion accident is prevented by detecting and dealing with abnormal heat generation in the center of the tank. Highly durable, specially designed products can be produced.
Bubble surface sensor
Defoaming by detecting bubbles generated from the solvent as the reaction progresses. (Explosion-proof specification)
Detects and eliminates bubbles in wastewater treatment equipment. Prevents bubbles from scattering.
Interface meter
Continuously detects the interface between oil (or solvent) and water.
By continuously monitoring the output, the state of the liquid (oil or solvent, emulsion, water) can be known, so the
valve can be switched automatically. (Explosion-proof specification)
Interface of two conductive liquids
The interface between the two liquids, which have a resistance of several Ω and about 20 kΩ, is detected by an impedance meter and separated. (Explosion-proof specification)
Sensor for drums
Explosion-proof level switch that can be attached to the air outlet of a drum.
Easy to put on and take off when replacing drums.
The liquid level detection position can be changed to any position with the slide mechanism.
Entrainment stop safety switch
For preventing machine entanglement accidents. When a worker is about to get caught in a machine, he/she grasps the emergency lever or bar and detects it, and outputs a signal, which can be used for an emergency stop of the machine.
Blockage detector for powder manufacturing equipment
A distortion sensor that detects the presence or absence of lumps in the silo so that lumped falling objects does not block the tank or piping.
Adhesion compensation electrode
Even if conductive/viscous carbon slurry adheres to the lower part of the tank, the effect is ignored, and the lower level of liquid is detected.
Oil and moisture sensor
Moisture measurement of oil flowing in piping and oil content measurement in water.
Detection in oil, oil content detection in water, oil film detection.
SS400 electrode
It is possible to manufacture SS400 electrodes that can be used to measure glass raw materials (cullet, etc.).
Ultra-high / low-temperature, ultra-high-voltage compatible level switch
Measurement example: LNG (thermal shock durability)
Molten metal, Molten salt, Molten glass,
Carbon powder near 500 ° C,
Critical point of water
Level switch for resin extruder
It can be used for adjusting the input amount of large resin extruders and venting up.
Special material-special shape-individual design
High-strength wire type for large silos of precious metals such as tantalum, platinum, and rare metal powder